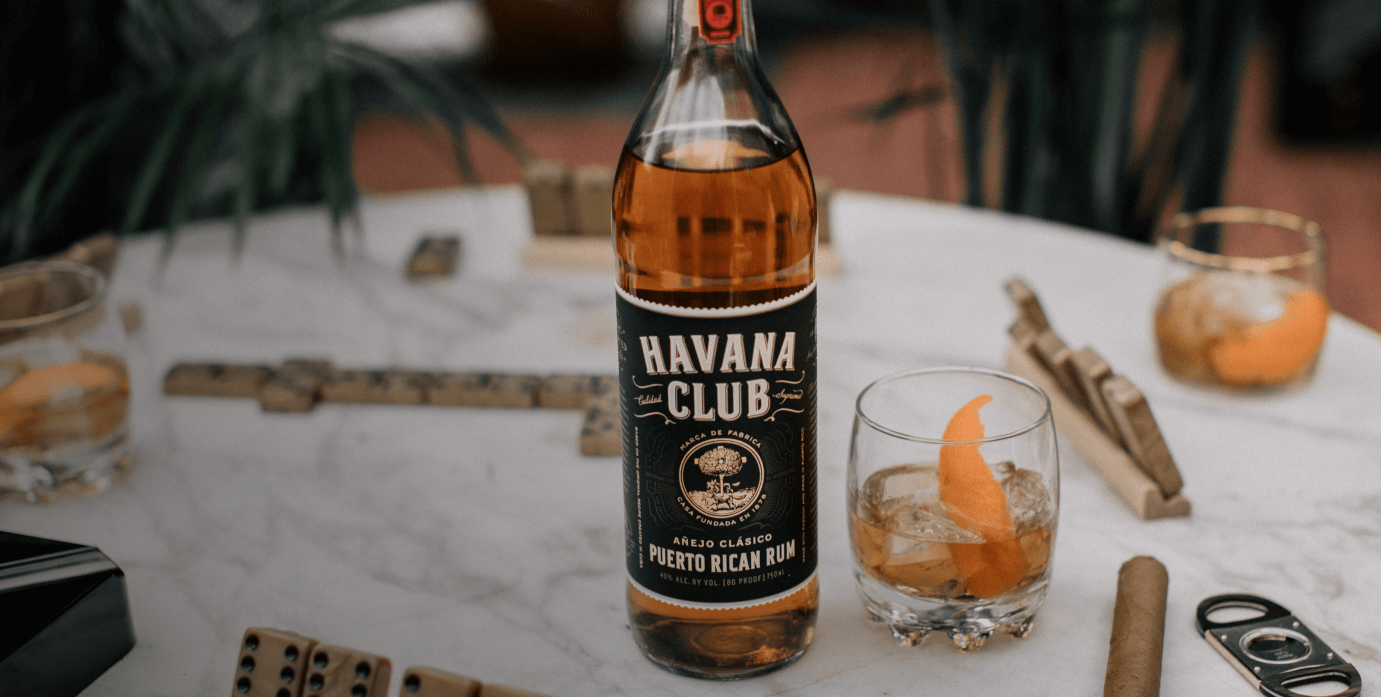 NOW MADE IN PUERTO RICO
HAVANA CLUB® RUM
You can talk about history or you can pour it. The rum that holds as island's lost spirit continues to flow. Forced from home. Aged in exile. Forever Cuban.
HAVANA CLUB AÑEJO CLÁSICO
DOUBLE-AGED SINCE 1934
Our original recipe lives on today. Aged for up to three years, then blended and aged for at least three months under the Caribbean sun for a rich flavor and smooth, velvety finish. Notes of pineapple and apricot, layered with hints of oak, almond and vanilla.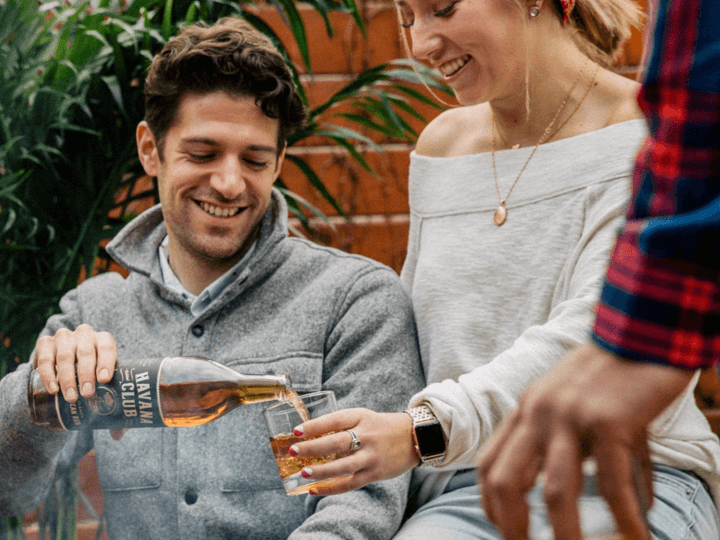 HAVANA CLUB AÑEJO BLANCO
BLENDED TO
BE MIXED
Aged for one year, then blended and aged again for at least two months for a smooth, short finish that never lingers. Notes of tropical fruits and florals layered with hints of vanilla and oak.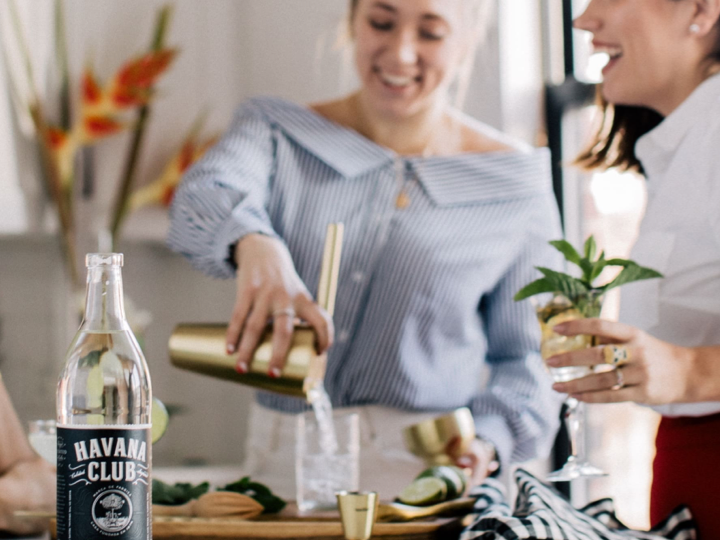 HAVANA CLUB RUM
EVERY SPIRIT HAS A STORY TO TELL. OURS JUST HAPPENS TO BE TRUE.
VISIT BRAND SITE