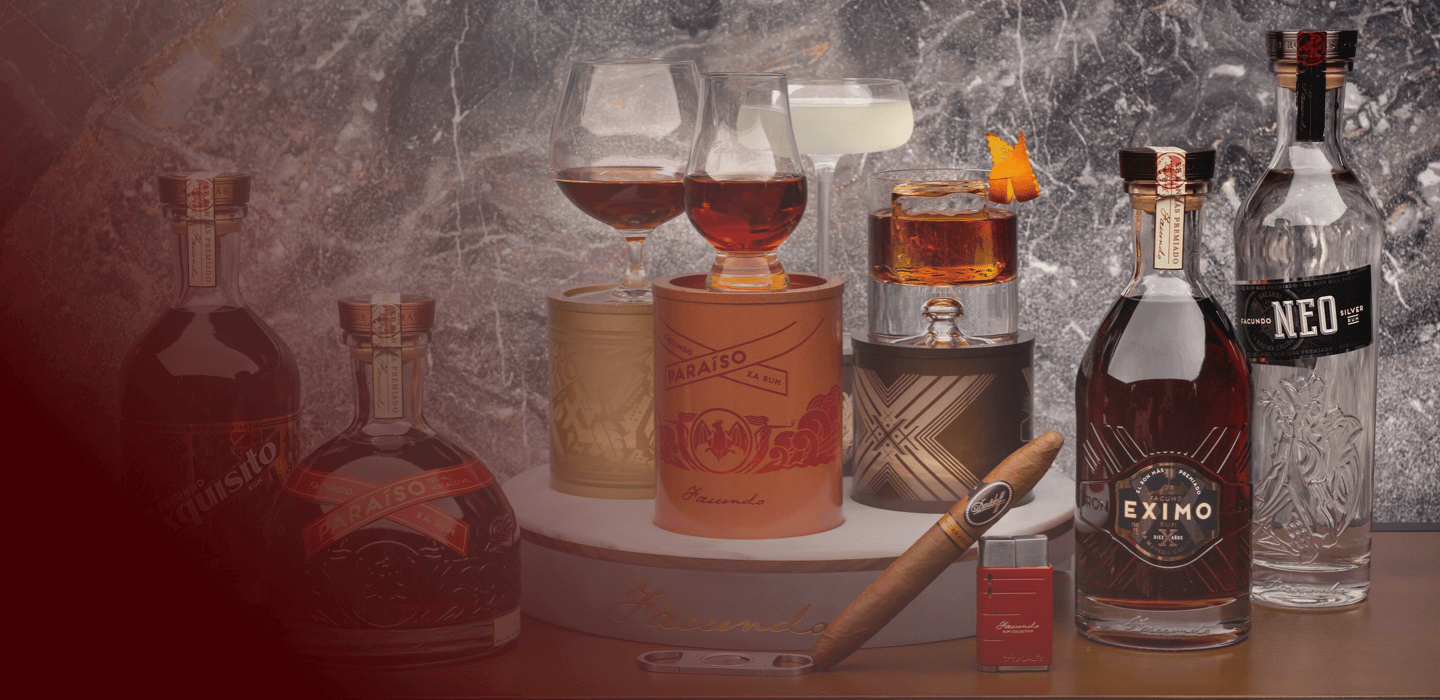 FROM THE BACARDI FAMILY RESERVES
THE FACUNDO® RUM COLLECTION
The Facundo is a collection of four rare blends of the finest aged sipping rums, the first limited collection from Bacardi Family Rum Reserves. Each is a masterpiece, born from the family's relentless mission to create perfection over 155 years.
FACUNDO NEO
AGED RUM MADE CLEAR
Through "Neo" means new, Neo is one of the oldest light rums available today. It is crafted by blending light-to-medium-bodied rums, some aged only one year, some as many as eight, and then filtering the blend through activated charcoal to extract color and impurities while retainig its complexity. A limited release from the Bacardi Family Rum Reserves, Neo contains floral notes evocative of orchids and vanilla as well as a subtle touch of almond.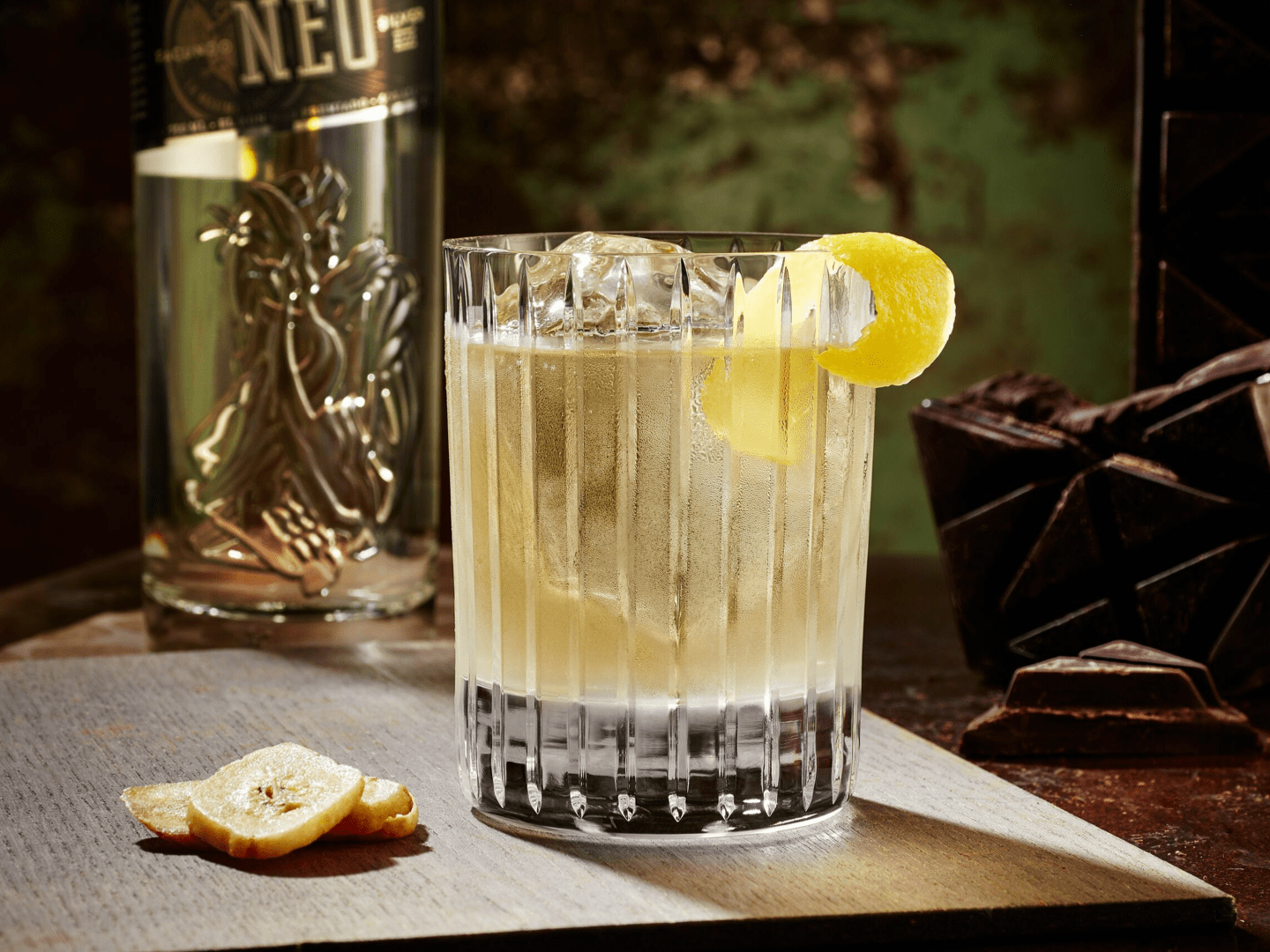 FACUNDO EXIMO
ARTFULLY
BLENDED,
THEN AGED
Eximo Means "To Be Free". A limited release from the Bacardi Family Rum Reserves, it is the only rum in the Facundo Collection that is blended before aging in white oak barrels. It is left untouched for ten to twelve years, allowing the individual flavors to combine perfectly to impart notes of dark chocolate, toffee, butterscotch and walnut.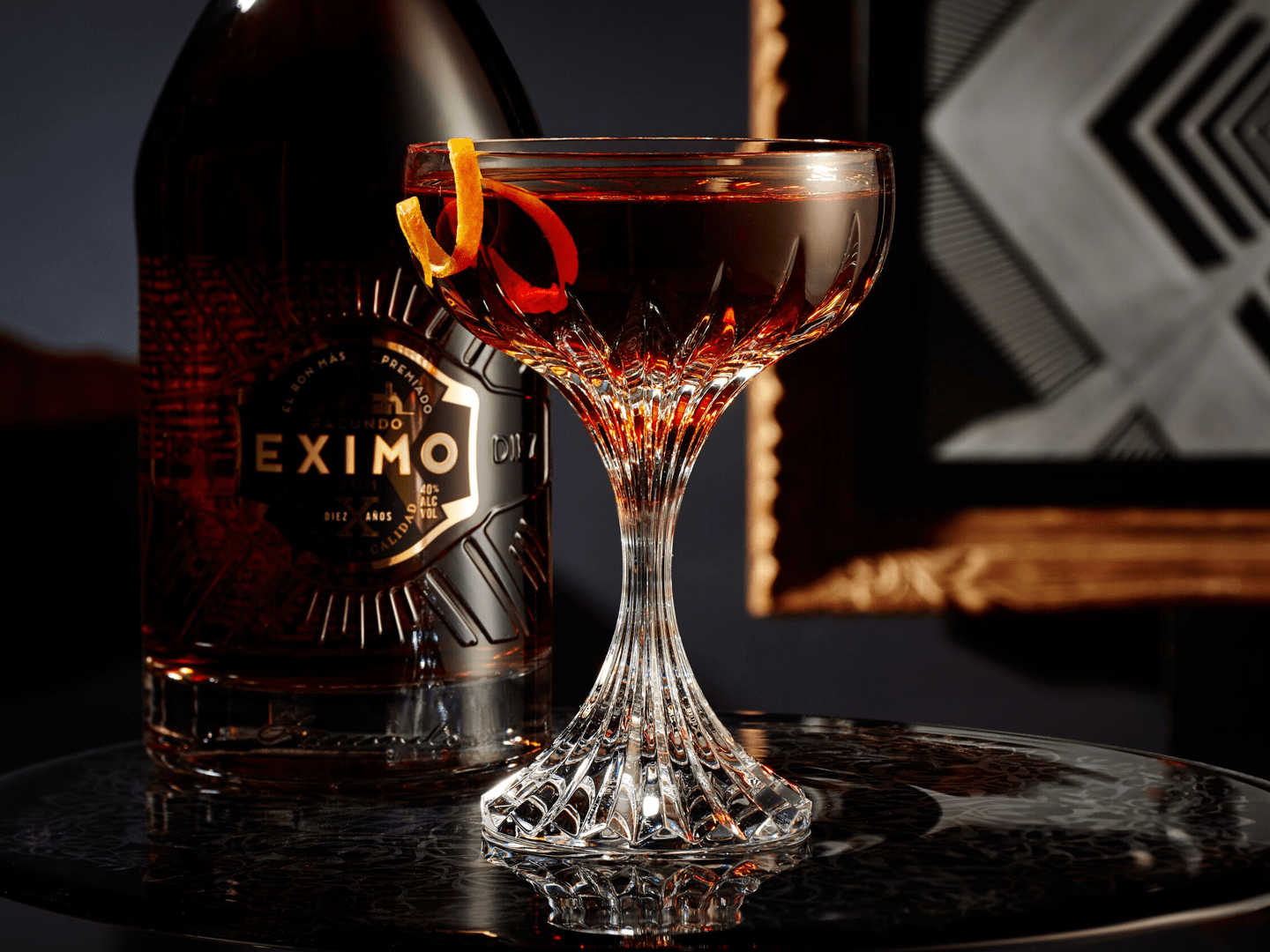 FACUNDO EXQUISITO
AN EXQUISITE BLEND WITH A RICH FINISH
Sublimely smooth and effortlessly drinkable, Exquisito gets its suave, sociable character from a blend of rums ranging in age from seven to 23 years. It is finished in sherry casks for no less than one month to bring out a delicately balanced profile highlighted by notes of dry apricot, raisin and toasted almonds.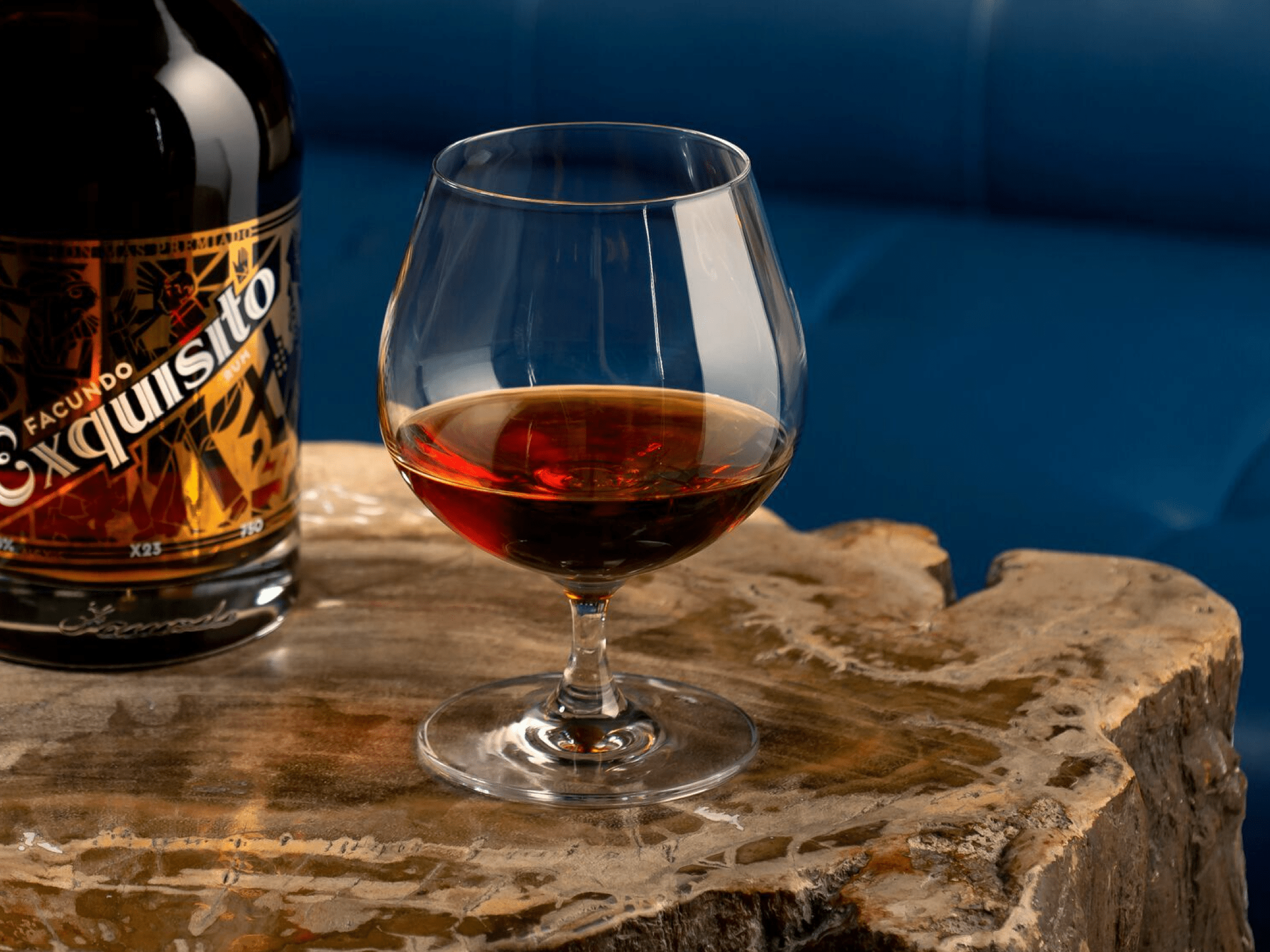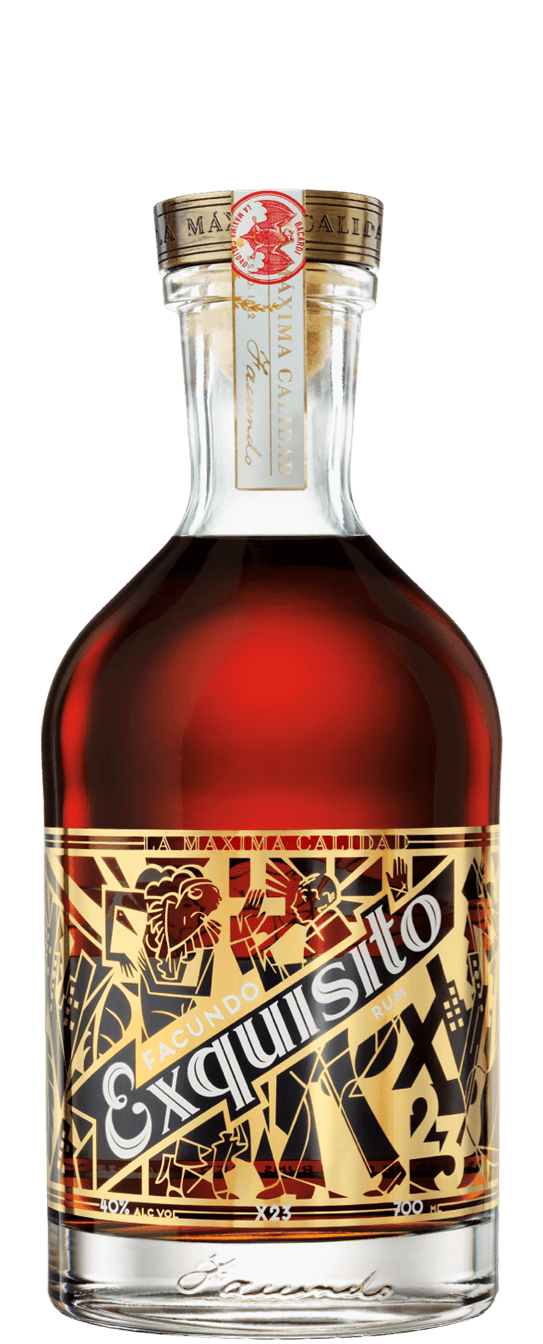 FACUNDO PARAISO
PURE PARADISE
IN EVERY SIP
The culmination of more than 150 years of passion, Paraiso is a blend of the family's most prized reserves, some as old as 23 years. After aging, the rums are blended and rested in Frech XO casks, some over 60 years old, to impart luscious notes of vanilla, almond, toasty oak and spice and a rich, long, mellow finish of sweet fruit and caramel.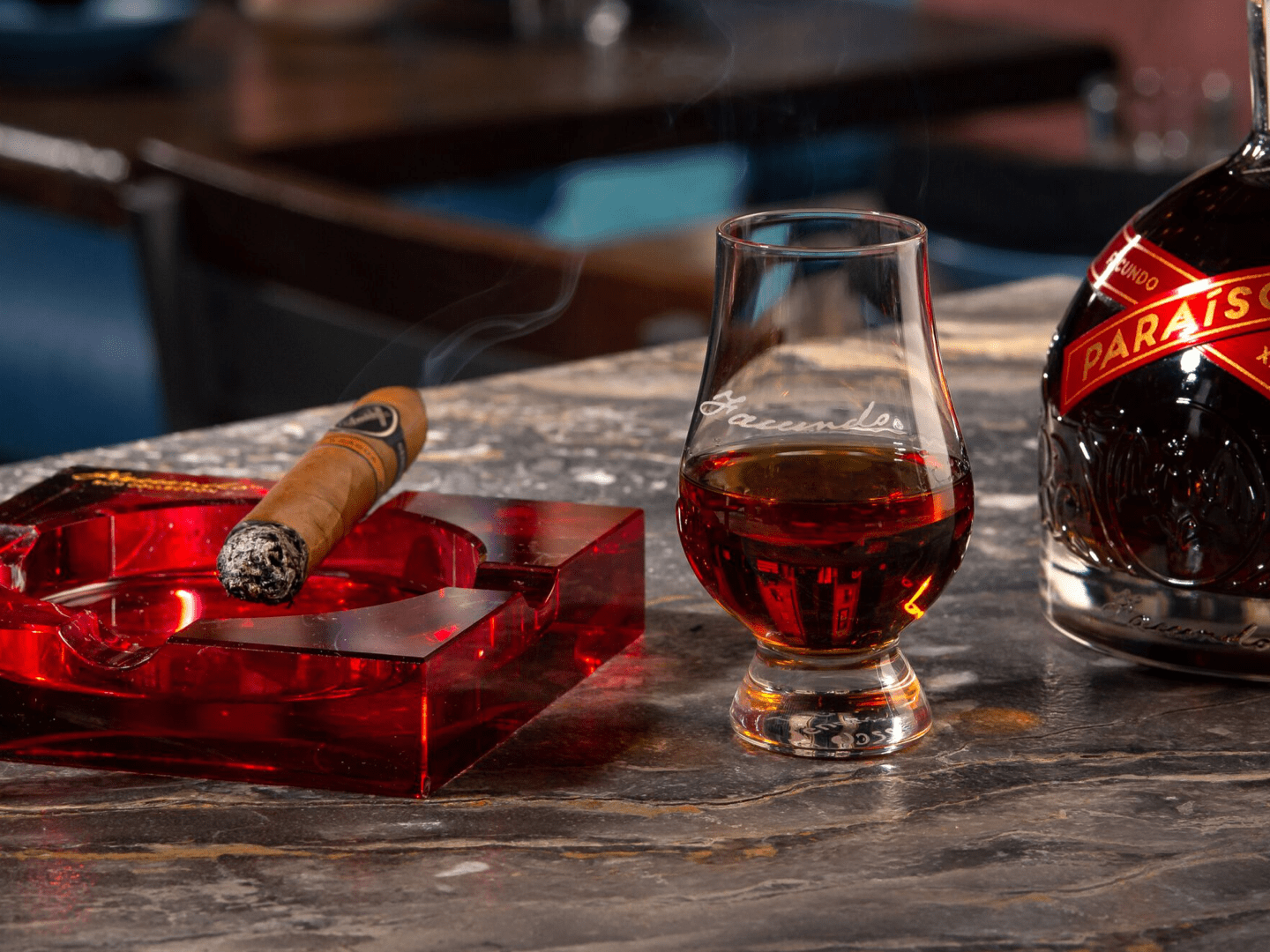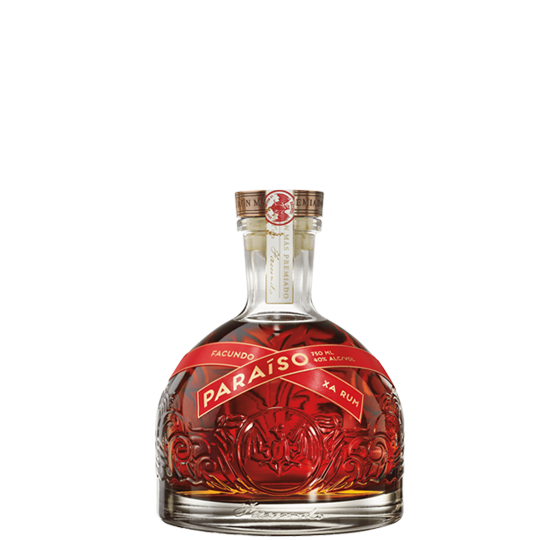 THE FACUNDO RUM COLLECTION
LUXURIATE IN THE LEGACY OF PASSION