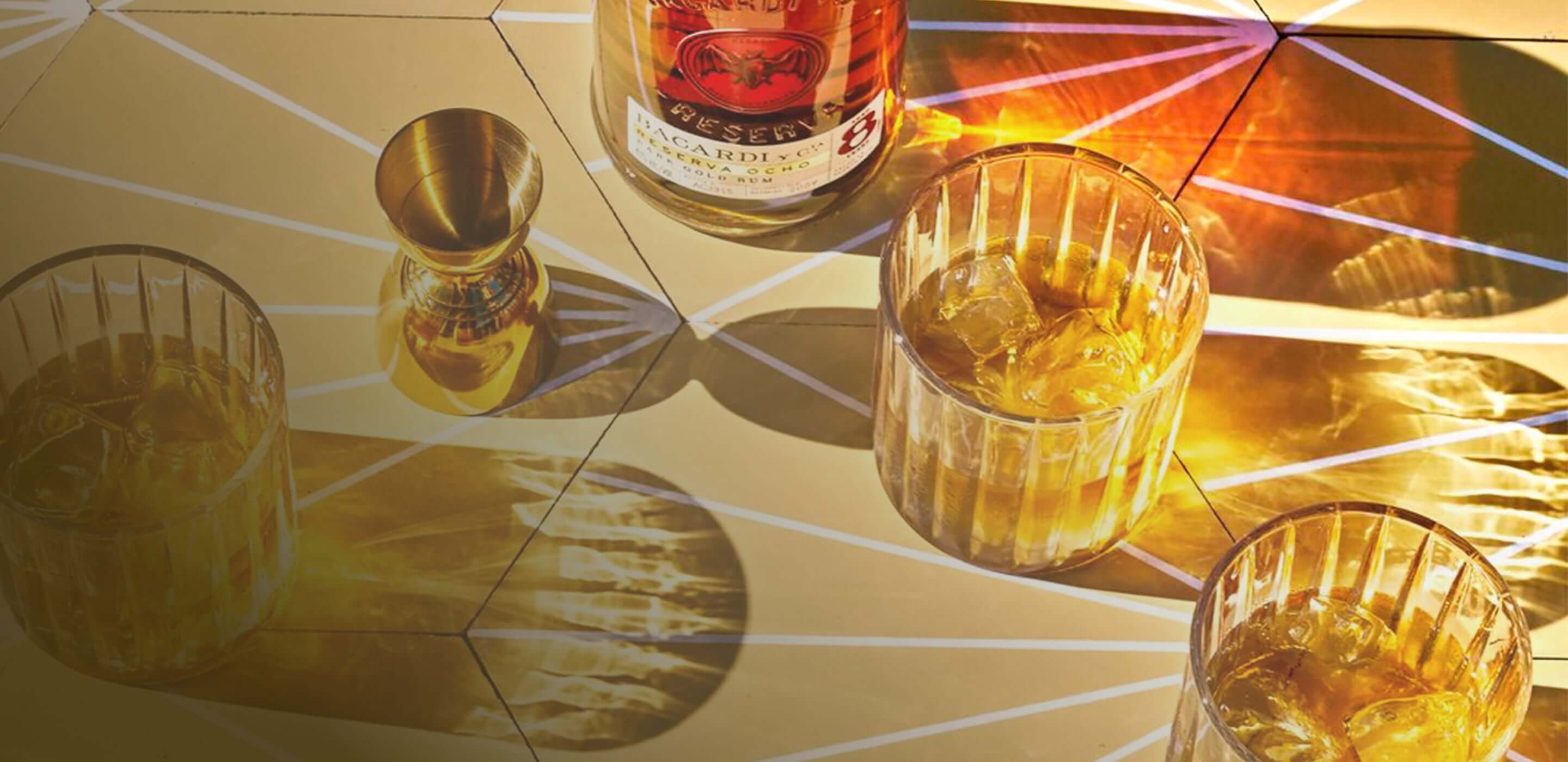 Barrel-Aged Under The Caribbean Sun
bacardÍ®
aged rums
The BACARDÍ Premium Rum Collection is barrel-aged for a minimum of four, eight or ten years. The rich taste is worth the wait; whether you like it on the rocks, on its own, or mixed in your favorite cocktail, savor special moments with this sumptuous range.
bacardí añejo cuatro
PERFECT FOR ELEVATED COCKTAILS
It takes four years maturing in a barrel to create the unique taste of BACARDÍ Añejo Cuatro Rum. Inspired by Don Facundo Bacardí's original Añejo recipe, its perfect for creating elevated flavorful cocktails in which the rum stands out.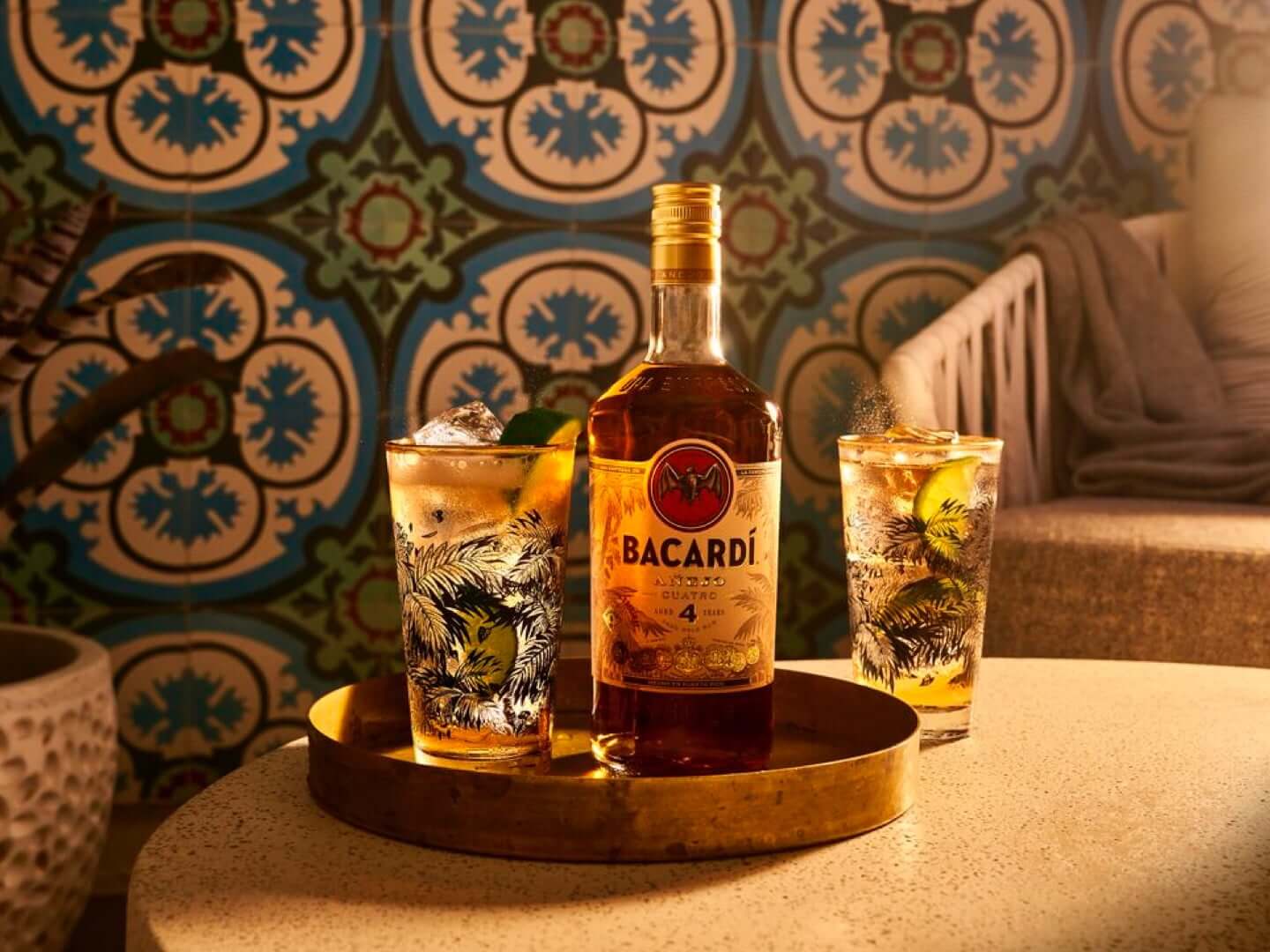 bacardí reserva ocho
The Family Reserve
For seven generations, the Bacardí family enjoyed it as their personal reserve. Aged for a minimum of eight years, to develop a rich body with velvety smoothness, warming notes of butterscotch, nutmeg and dried apricots. To be enjoyed on its own, on the rocks, in an Old Fashioned or Old Cuban.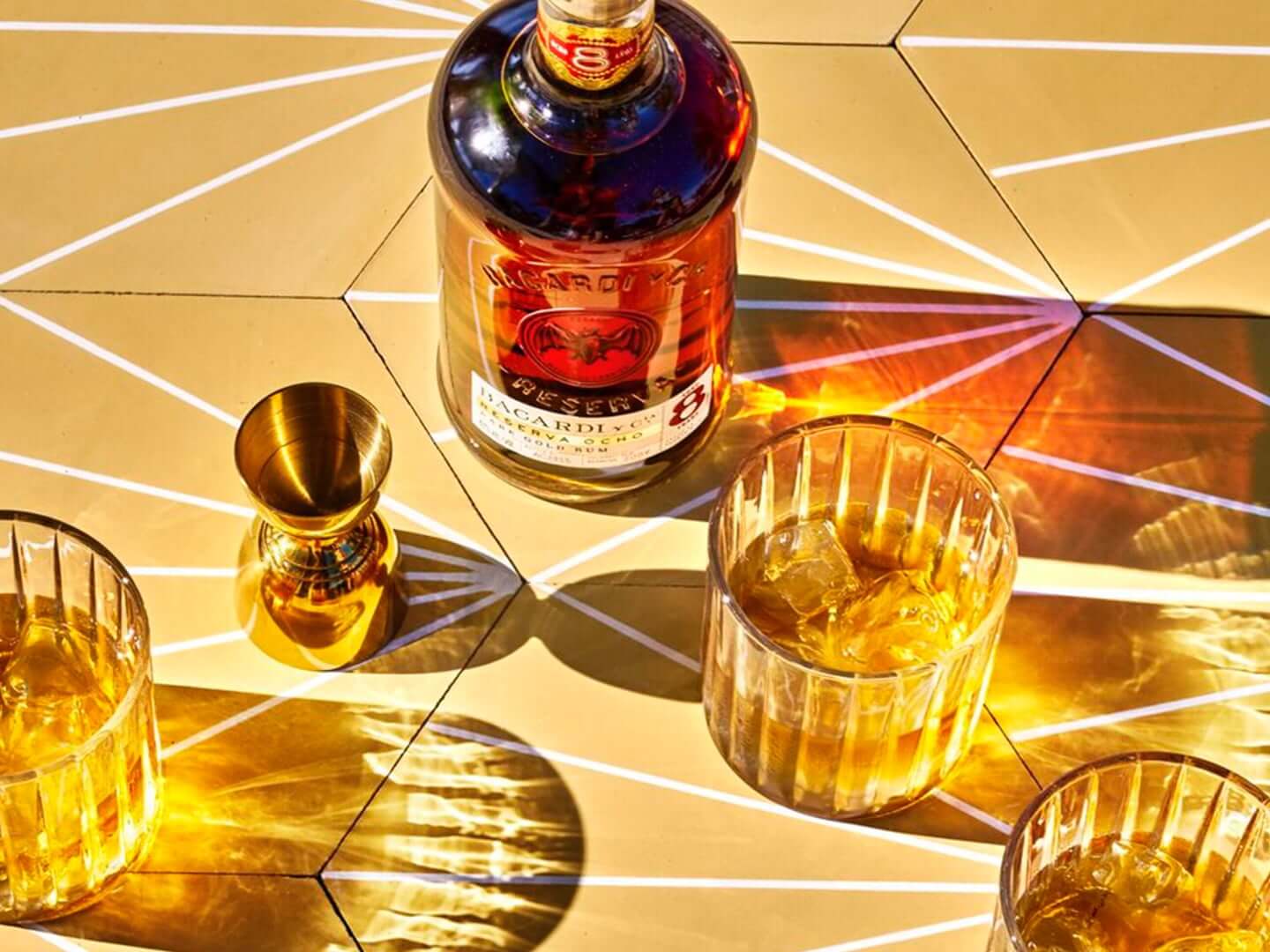 bacardí gran reserva diez
master blender's reserve
Expertly blended and barrel-aged for a minimum of ten years under the Caribbean sun, BACARDÍ Gran Reserva Diez Rum is filtered through charcoal for a smooth finish. It was made to be sipped to let the bright notes of stone fruits, banana and pear come through its rich caramelized vanilla and oak flavor.